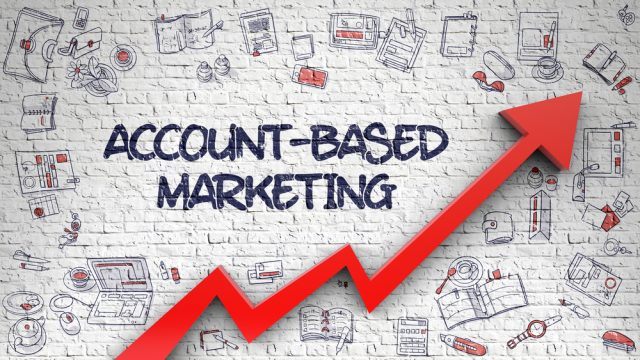 Nowadays the business development has entered a new phase of reaching the right interested customer rather than waiting for the customer to approach the vendor. The process comprises of the collection of information about the qualified prospects who can be contacted for the sales and that information gathered will be used for direct business development.
How to attract the client's interest?
It is not just the words and images that the content will depict but the scope of your business in the future. Content should be the collection of effective information, portrayed in an interesting style and gains the attention of the actual customers. The consequence of such series of activities will be the generation of leads. These leads are the customers who deliberately need your service. For Account Based Marketing (ABM) and for the content lead generation, India has the more welcoming market.
Following are the steps to generate leads,
Market trend – the extensive research about the demands, expectations and trend in the market gives the complete knowledge of what you are going to explain in the content to your customer.
Plan your strategy – plan the layout for lead generation such as appointment fixing, scheduling for demo or meeting and brainstorm the content ideas.
Creating website – the aesthetic look of the landing page should attract the customer towards it. For the better visual understanding include videos, e books, podcasts, and blogging. The content is created in a way that it will be easy to navigate and the customers will arrive at the answers for their queries very easily. The content should be visually appealing.
Hang out – use perfect keyword optimization to give an insight to your client and promote your content by social media advertising and other means. Email marketing can also be used to attract the customers. Contact forms can also be used.
Thus with the huge population, the content lead generation in India will be a good approach for wide audience.
How ABM aims for business development?
The Account Based Marketing (ABM) strategy aims to bring in high-value customers instead of searching the lead among the wide marketing audience. This is the most effective way of marketing and gives good returns of the investment.
Submitted by
fccs
on
August 23rd, 2017