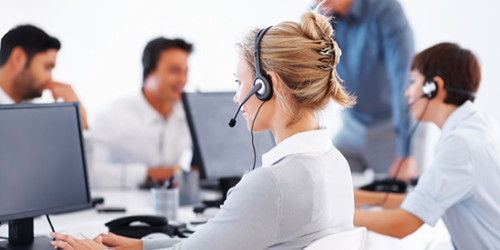 The outsourcing service sector is the fastest growing sector in Information Technology Enabled Services industry (ITES). It is a challenging work to choose an appropriate service provider to make your job done as the market is flooded with tones of business outsourcing agents. There is a lot of business outsourcing services ranges from live call center service to technical service. The best service provider can do a bang-up job only with the quality knowledge they have on their customers and with the outstanding experience, they have on business outsourcing. Especially for the performance of specific works like data validation services and technical support services India for the worldwide customers.
In the world of digital marketing, the business process outsourcing can have an ample of applications. Business owners choose the service which they need as a part of the efficient management of operations. Even the large scale industries and big business with the series of operations can function well with the help of good technical support services India.
How to select appropriate service providers
The following are some key points with which you can choose the service providers who will perfectly fit for your business development.
Flexibility – they should be adaptable towards the requirement of the client. Those agents can face all type of clients in an elegant way and they have to be elastic in their role for the fulfillment of customer needs.
Reliability – in the case of data validation services, the data should be maintained with high level security. Their terms and procedure of work should give a high-level of protection to the information and data they deal with.
Cost efficient – rather than going for cheaper ones, consider getting good quality works with some affordable price.
Quality employees – Most of the outsourcing works comprises of communication with the clients. So the job quality will depend on the employees. They should be friendly, attentive, disciplined, creative and multi-lingual.
Relationship – the agency or service provider consists of a team of employees who work together for the client's needs. There should be a good relationship between employees and also with the clients for the success service providence.
So the assistance of a good outsourcing service provider is the most needed one for business development.
Submitted by
fccs
on
August 14th, 2017