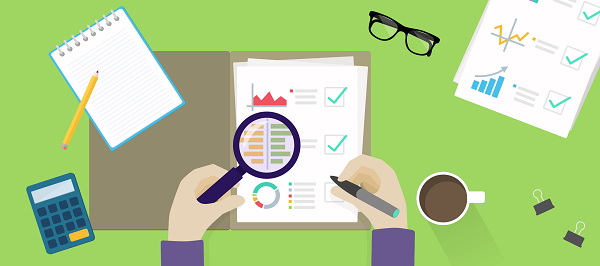 Most of the client based companies maintain a database having the detailed information about their customers. However many of these information may be partially correct or invalid entry. These cause the services rendered by the company ineffective and decelerates growth of the business. The data validation services in this respect remove the obsolete data and make it consistent and valid which further facilitates the smooth functioning of the business activities. Data validation is an extremely crucial aspect of a business and utmost care should be taken regarding this.
Sometimes the complex data which are purely technical or legal in nature needs to be kept up to date on a regular basis. So the data validation services also make the overall performance of the company better as the employees find the correct information when working on the business deals with the clients and avoid embarrassing circumstances.
There are several types of validation services.
One is email validation services in which the email address of the clients are verified and rectified if required. Since a wrong email address means missing a business opportunity of exchanging business related data, it is important that email addresses of the entire client databases are validated by outsourcing it to a call centre service.
The second type of data validation is phone validation services in which the phone numbers of the customers are verified by the third party call centre services. A validated and genuine phone number increases the rate of customer satisfaction. It also increases the zeal of the employees as it avoids the frustration of repeatedly dialling wrong numbers to reach a prospective client.
The efficient call centres use the market research survey CATI to gather information and opinion about a product or a business service from a client through a preset questionnaire in a computer system. The executive starts asking the queries to the person whose number is dialler through the system and all the information including the phone number and the email address are verified and validated and thereby entered into the database. The data validation services provided by using the data market research survey CATI provide the client with validated effective and comprehensive data which thereby increases the client satisfaction services.
Submitted by
fccs
on
November 15th, 2017