Definition          
The basic aim of any lead generation campaign happens to be the initiation of consumer interest. In case of B2B lead generation, rather than the end consumer, the B2B lead generation strategies are designed to pique the interest of the people in the higher ranks such as CEOs, managers and so on. They are also meant to cater to long-term interests involving longer sales cycles.
Though businesses employ a wide range of B2B lead generation tactics, the goal of each of the B2B marketing strategies happens to be more leads, more sales and more ROI.
The process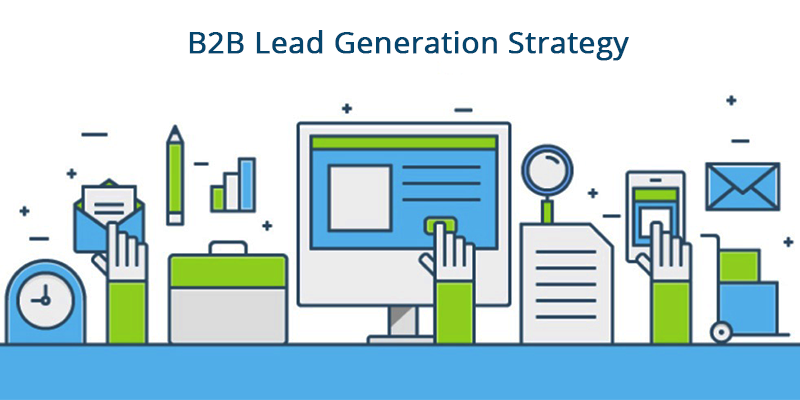 There are several lead generation marketing practices in use currently. Some though old have stood the test of time, but several new practices have been adopted to cater to the changing demographics of the customers as well as to accommodate the increasing digital interaction that has become the norm.
Successful B2B lead generation plan
To help businesses develop a successful B2B lead generation plan and promote themselves effectively, a number of B2B lead generation companies are available who can come up with a host of tried and tested B2B lead generation ideas.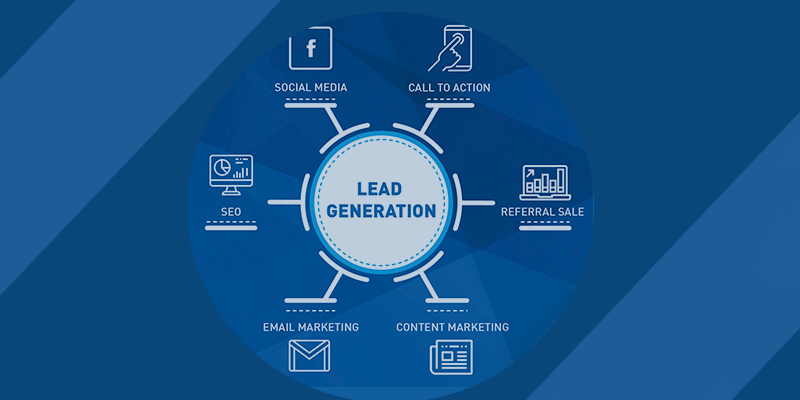 Following are some of the useful strategies as far as B2B lead generation is concerned:
Make the communication as personalized as possible as it tugs the right cords and gives you the edge, especially in the cases of email and content marketing.
Make the best use of the available consumer data, especially the pages they visit to gauge their intent and play to their liking for a more personalized and effective consumer experience that can do wonders for your business.
Post blog content regularly, about 11 or more times in a month, to attract traffic to your website that will by default increase the B2B lead generation too.
Keep your website as up-to-date and as interactive as possible. The content, its presentation and the ease of finding the desired information can greatly influence the buying decisions.
Live chat functions are quite useful and can positively influence your website visitors.
Use the email marketing to your fullest advantage as it generates maximum results for minimum cost.
Develop a strong incentivized referral program as word-of-mouth referrals are successful in more ways than one.
Make use of live events or their online counterpart, which is a webinar, as they offer a great opportunity for B2B lead generation.
Use the social media platforms of Twitter, Facebook, LinkedIn, Instagram, YouTube and Snapchat effectively to your advantage.
Create brand awareness by answering queries related to your brand, services and/or products on Quora.
A mobile device in every hand only entails that your website is optimized to quickly load on mobile devices as slower mobile sites can really hurt your business prospects.
Take the help of a reputed and experienced B2B lead generation company to ensure higher ROI and boost your bottom and top lines.
Submitted by
fccs
on
November 17th, 2018