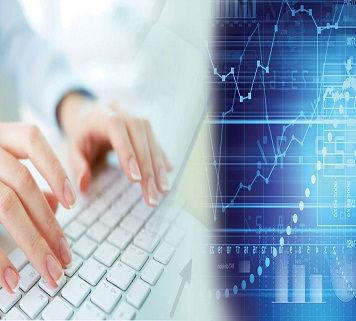 In the current market scenario, it is not just important to give the best services or products. Customers expect seamless after sales support from the manufacturers or service providers. In fact, if you check out the online reviews about products or services offered by a company, you will find many users talking about the customer service. So, if you want to increase your base of loyal and returning customers, you should set up the best customer support service in India. If you don't have the space or the bandwidth to set up a customer support team in-house, you can outsource the services. There are many niche outsourcing companies that everything from data entry services in India to customer support service.
There are many benefits in outsourcing your customer support services in India. They are:
The outsource company already has a team of trained staff who can handle all the customer's calls and mails. This means that you don't have to spend time and money in training a team. Moreover, the teams in the outsource company have ample experience dealing with customers. So, you don't have to worry about maintain customer relationships.
Outsourcing your customer support services is more cost effective when compared to setting up an internal team. With the external team, you just need to pay the agreed amount. You should organize seats, systems, dialers, superfast internet and phone lines, and more when you set up the internal team.
The outsource team will have the technical expertise to deal with issues and solve them. This is another huge advantage as you don't have to worry about minute details of customer support.
There are many outsource service providers that offer a host of customer support activities, apart from inbound and outbound calls. The team can provide email and chat support. This enhanced service will sure win brownie points for your customer relationships.
When you outsource the customer support services in India, you can focus on what you do best – your core function. You don't have to worry about the nitty gritty details of customer management and concentrate on improving your product/service. So, you can give the best services to your clients.
So, on the whole, it is advantageous, both in terms of money and time, to outsource your customer support services.
Submitted by
fccs
on
February 1st, 2017