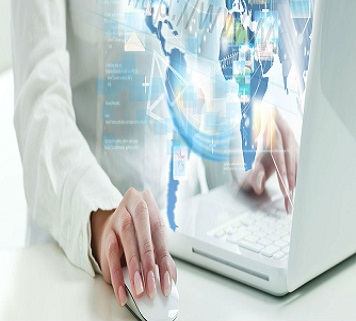 The animation industry encompasses old traditional 2D animation to visual effects for feature films. 3D films and animation plays an important role in the film making industry. Advertising industry is incomplete without animation. The kind of impact it has on the people is evident from the kind of welcome it has. Animation is a term which makes one to recollect their funny and fancy characters in their childhood and enjoy the imitation of funny characters in real life. Not only kids, but several advertising companies are also eyeing the animation sector to boost their brand value.
Animation is always interesting!
The same content with dull and predictable style could be made interesting by just adding few animated characters which grabs the eyes like never before. That's the kind of attention an ad film company wants.
Imagine and imagine like you are there
The funny but interesting thing is that people tend to visualize themselves or their favorite characters through animated ads which actually registers easily in their minds. Just think the kind of reach an animated ad film might enjoy with all those fancy characters who has crazy fans all over the globe.
Delivers the message straight
Animations help in communicating the message right to the target audience. Animations always goes deep and clear into people's mind.
Creative services in India
In a world which is looking forward to discover new things and interesting concepts, the same old dull advertising techniques wouldn't get you the click you are looking for. This is why creative services in India are indispensable.
If you are wondering what is creative services, then the answer is simple. It's a service offered by a company that provides a combination of strategy, design, technology and advertising services to their clients. It is mainly made up of creative professionals in order to explore new ideas of marketing.
It involves designing of innovative logos to motion graphics to promote a product and much more using a media tool. The creative designs tend to attract the intellectuals and it is also a way of depicting professionalism.
Submitted by
fccs
on
March 20th, 2017