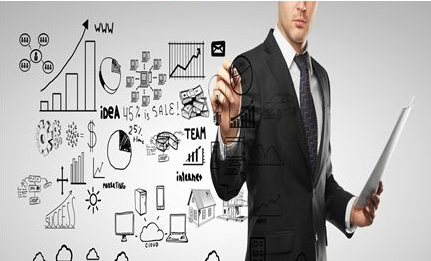 Technology has surpassed the imagination of what a man can do. And at the same time, technology aids a man in what he can do. One of the good uses of technology is in designing of graphics which can be used for advertising in varied formats, be it for business or for education.
Graphic designers offer a range of services in helping you to reach out to your customers. Graphic designs using latest computer software and applications are easily incorporated in the already existing advertising forms like in logos, brochures, banners, invitations, newspapers and magazine designs etc. And digital media is not far behind. We have the advertisements on television, mobile, websites and applications.
Hire the help of graphic design services in India to promote your products. They are experts in creativity and design strategies such that your products can be marketed to the masses. They have ideas galore and are up to date with the latest techniques in graphic designing. They know exactly how to market your products or services such that it hits right on the target customers. When you engage the assistance of expert graphic design services in India, they offer customized services based on your business and product description.
One among the plethora of services they provide is the photo image editing and restoration technique. By this, the quality of the existing image is increased manifold. The graphic designers are able to remove certain defects in the image by retouch and are able to restore it by photo image editing and restoration methods.
They say that it is not enough if your product is good, you have to ensure that the customers are aware of the product. In this highly competitive market, the way you advertise your product matters. And the correct reach to your customers results in proper revenues and growth of your business.
Submitted by
fccs
on
April 12th, 2017